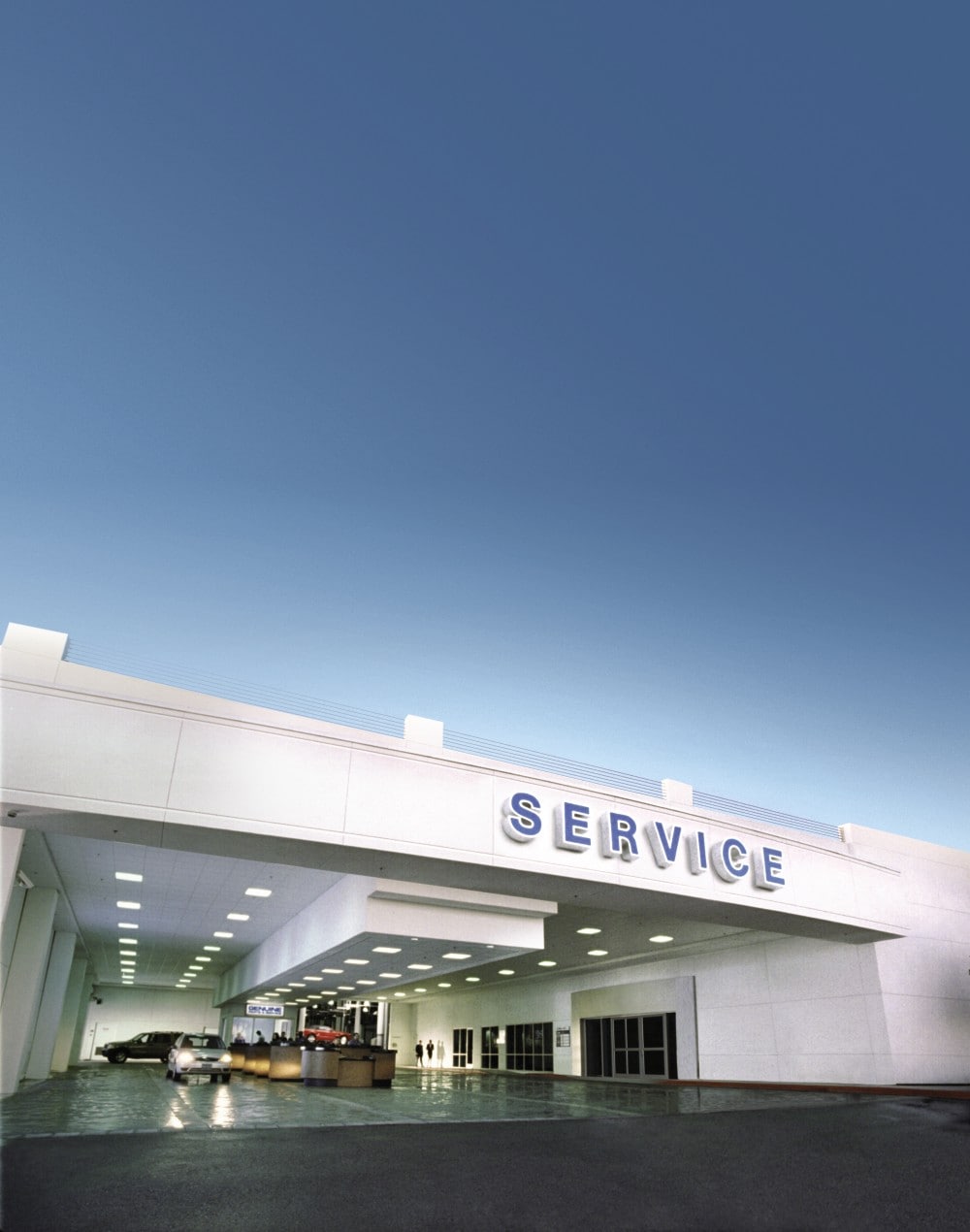 ​
If your Ford vehicle is in need of its routine maintenance servicing, we've made it easier than ever to book your appointment with us here at Junge Center Point in Center Point IA! Now you can schedule your next service appointment right here on our website with a simple click! To learn more about our services continue reading.
Putting off routine maintenance or any sort of repairs or replacements that your Ford car, truck, or SUV requires can be detrimental, causing worse problems down the road that can be more costly or could even leave you without a vehicle at all.
The internet has become a revolutionary and convenient business tool throughout the years, which is why we have implemented the ability to make your service visits directly on our website. Easily schedule your next appointment for these and other services without leaving our website, or your couch!
Oil Changes
Battery Check/Installations
Wheel Alignments
Tire Rotations
Brake Services
Fluids and Filter Checks
Our Ford service center is equipped to handle any of your vehicle's service needs, from the simpler tasks to the more complex. No matter the velocity we can do it all.
All services, repairs, and replacements are completed by our staff of certified professional automotive technicians who have extensive knowledge and collective years of experience with all models of Ford vehicles, so you never have to worry if you're leaving your vehicle in good hands.
It's also important to mention that all of our repairs and replacements are completed with only quality OEM parts that are guaranteed to fit and work just like the original part was meant to.
We are here to make your Ford car, truck, or SUV's routine maintenance or emergency services less stressful, and now we've made it even more accessible by giving you the ability to book your next appointment with us online! So, don't wait; schedule your visit today! We are proud to service all vehicles from Marion IA to our local Center Point IA community.